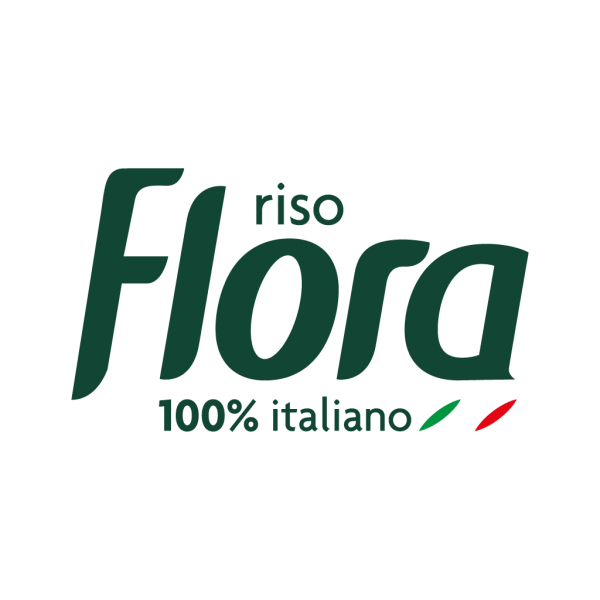 Flora was created at the end of the Sixties as a parboiled rice specialist: it proposed a great innovation in the sector, immediately becoming the leader of the category of rice that does not overcook.
Over time, the brand deftly evolved, extending its undisputed ability to offer flawless performances to a wider range of products, so meeting new areas of demand.
Today Flora is a guarantee of the best result in the kitchen, and ensures the success of every recipe in which it is used, thanks to the careful selection of excellent 100% Italian rice varieties and the strict controls performed in all the phases of the production process.