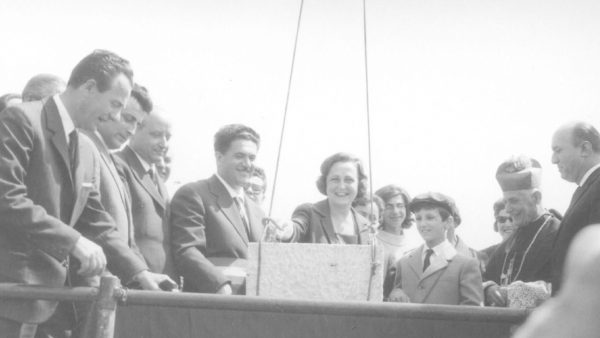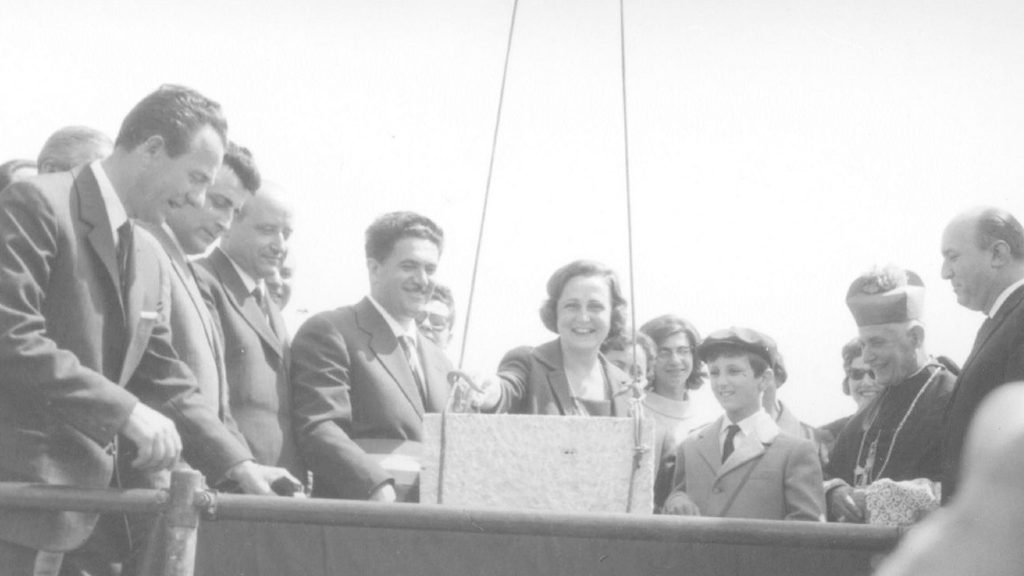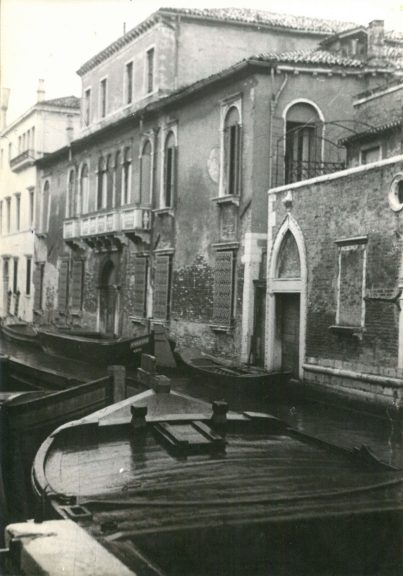 The Colussi family was originally from Cadore and already in the 18th century they would visit Venice for a few months a year, where they worked as bakers and had market stalls selling bread and biscuits.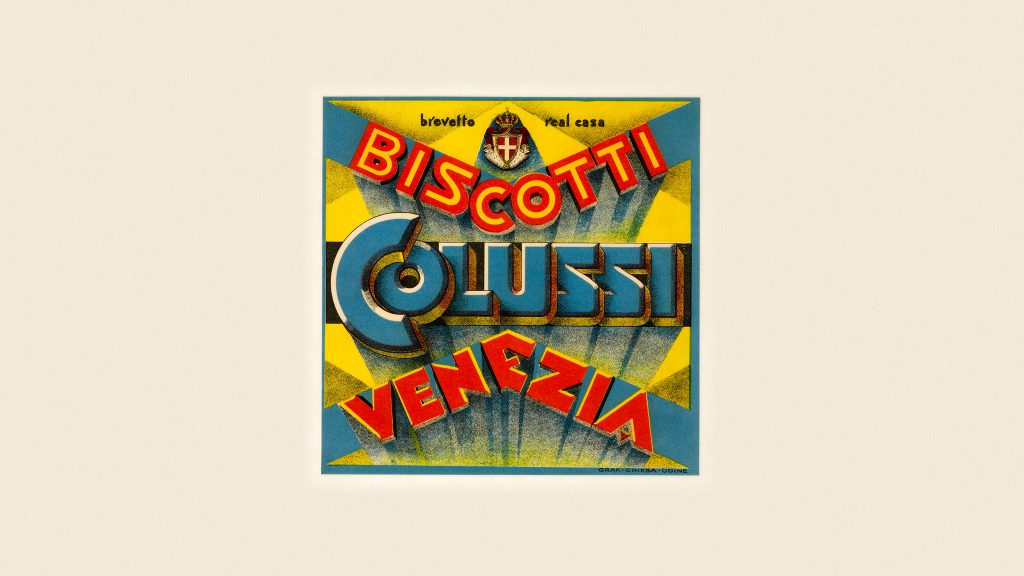 Angelo Colussi, head of the family, opens his first bakery in Venice. At first, all it produces is bread, then it specialises in producing Baicoli, the famous biscuits of the ancient Venetian tradition.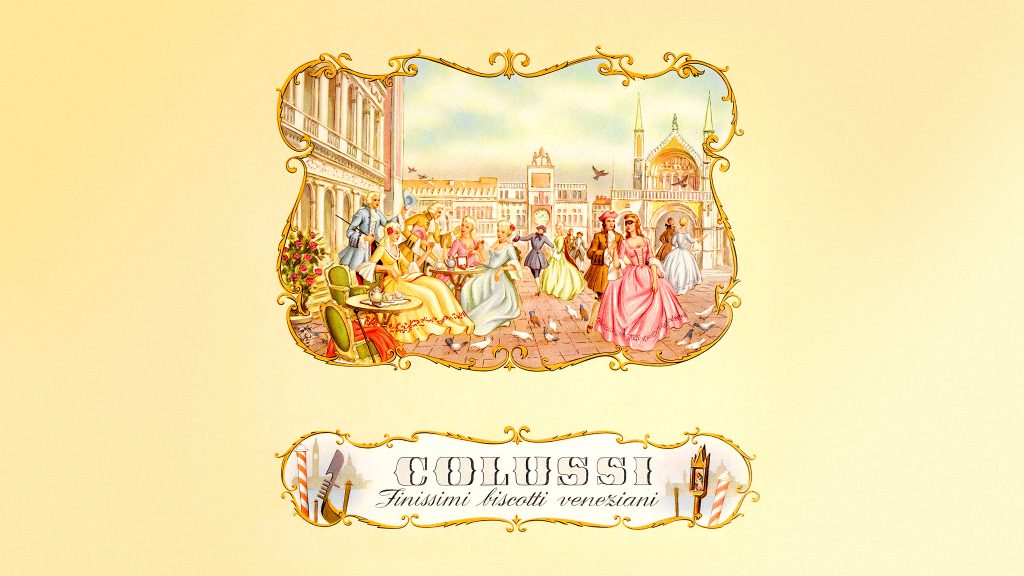 Angelo's sons, Alessandro, Giacomo and Alberto, take up the reins of the family business. With them in command, the business is industrialised, opening its first factory, equipped with cutting edge production machinery.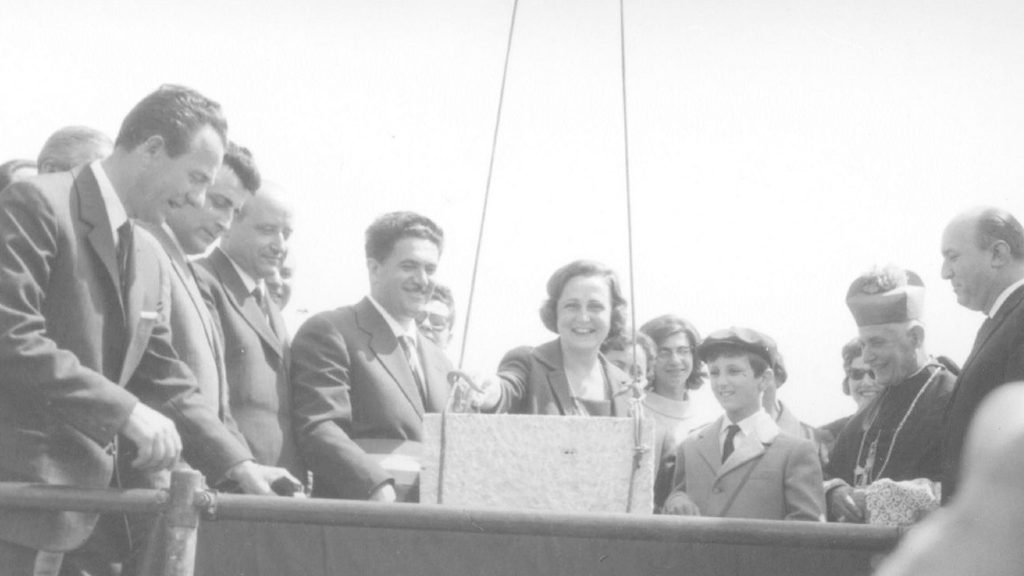 In the age of Italy's reconstruction and economic rebirth, Giacomo, driven by a strong passion for business, transfers all the family know-how to a modern production facility in Perugia.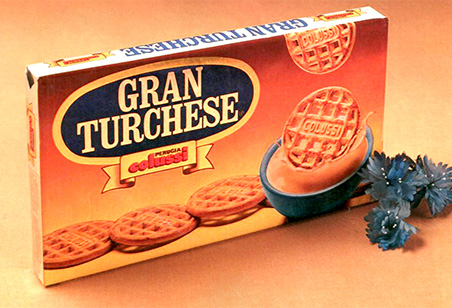 In 1955 the company launches Gran Turchese, the delicious biscuit that will soon win over generations of Italians, making Colussi one of the most popular brands in its sector.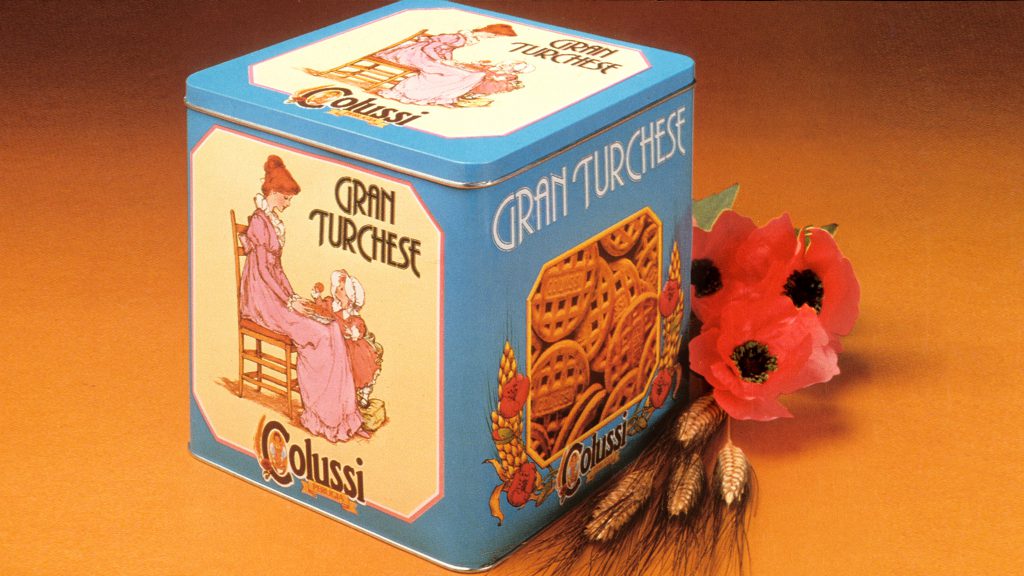 The production is diversified for the first time: the traditional biscuit production is accompanied by new lines dedicated to rusk and crackers.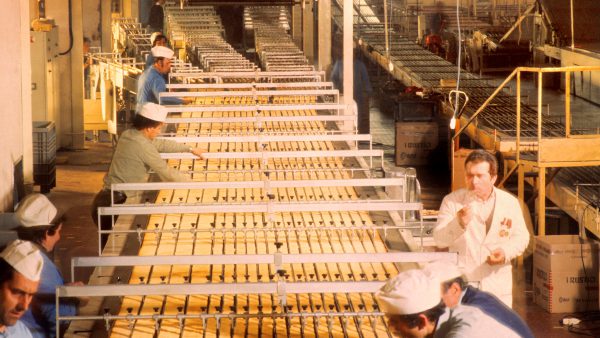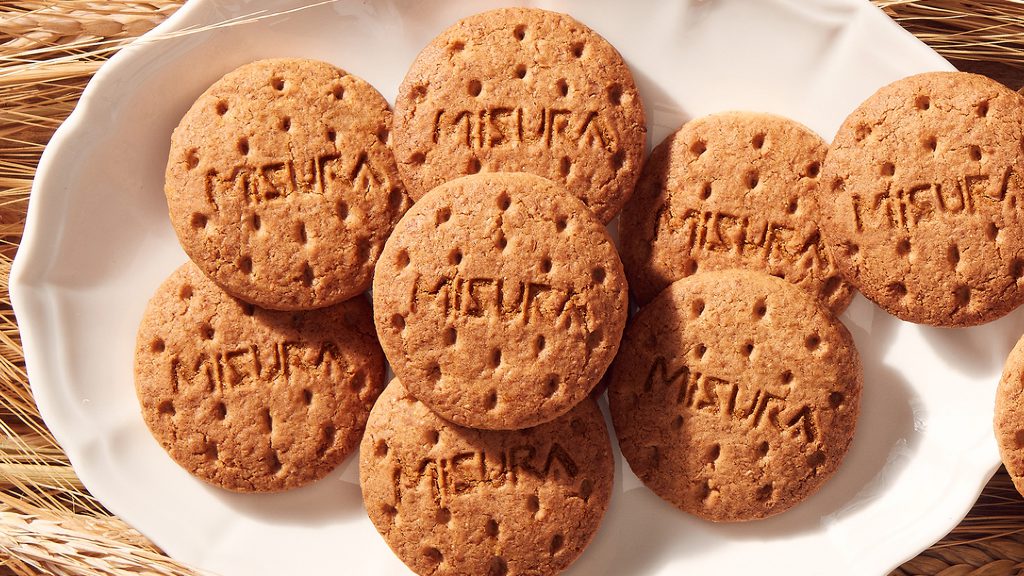 The Misura brand is bought from the multinational Heinz, and this marks the company's first step into the world of healthy food products.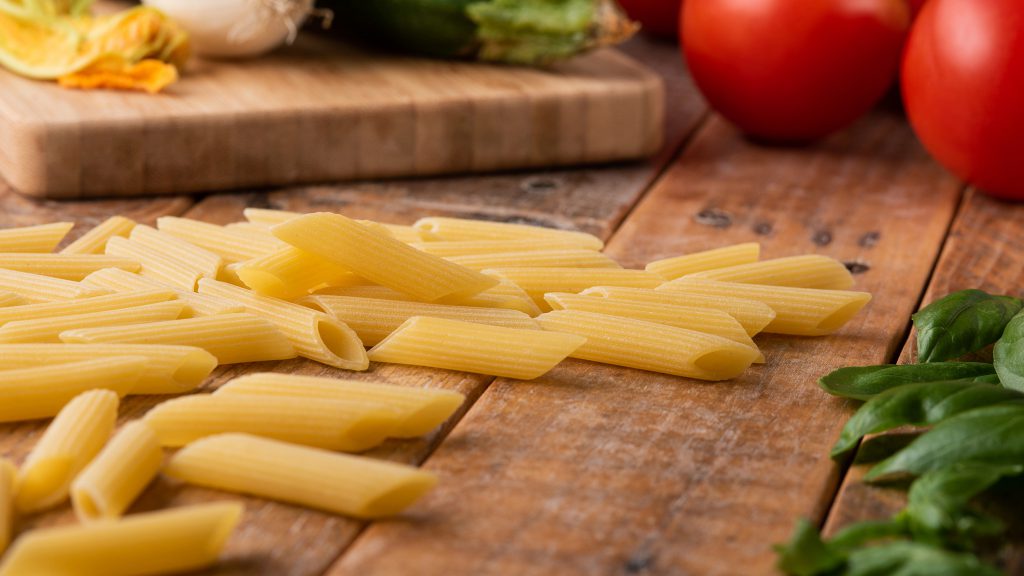 The company extends its production of rusk and begins exporting pasta, taking over the Audisio brand from Dutch multinational CSM.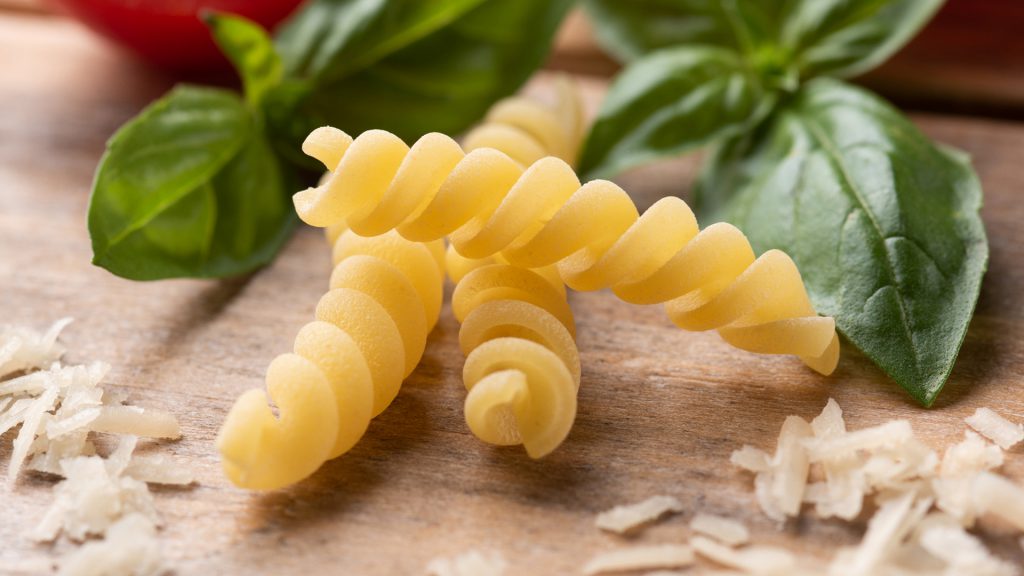 Colussi takes over the Agnesi group from Danone, with the Agnesi, Flora and Ponte brands. This increases its share of the pasta market and introduces it into the rice market, with the Flora brand, and the flavourings market, with the Liebig brand.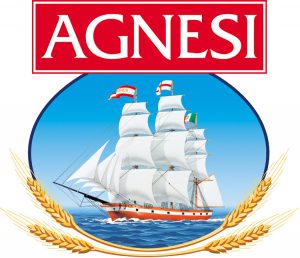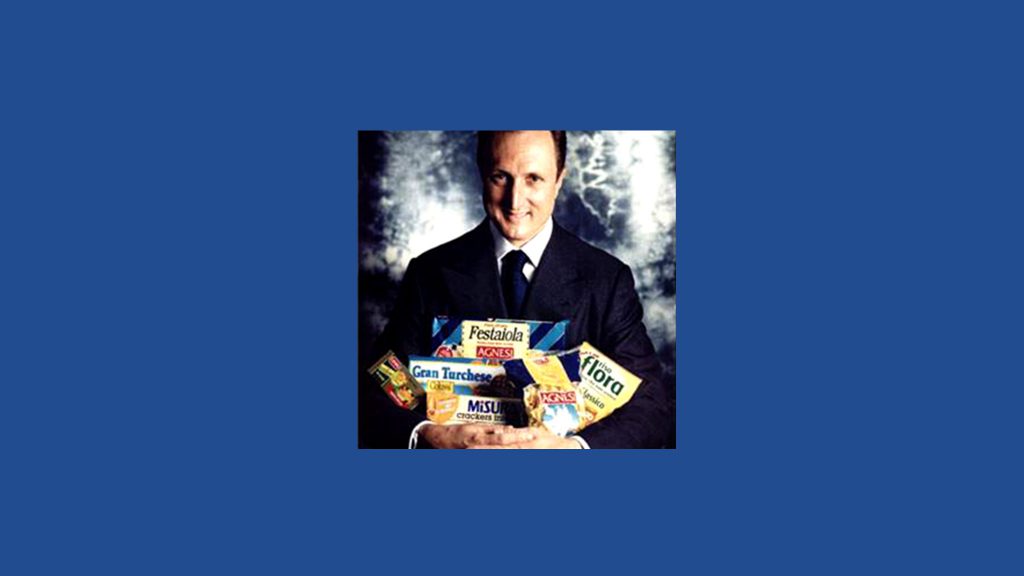 Colussi takes over Colussi Milano, the company managed by the other branch of the family operating in the biscuit market and founds the Colussi Group.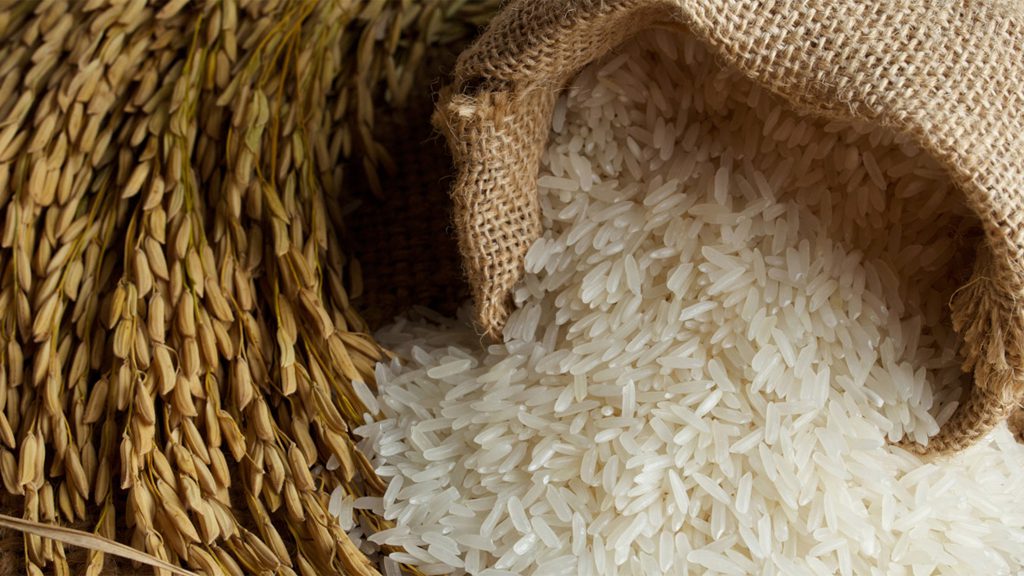 The group acquires Eurico rice from Cereol-Eridania Beghin Say, with a view to widening its offering from parboiled rice to white rice.
In the same year it buys Maltagliati, leading brand of imported pasta in Russia.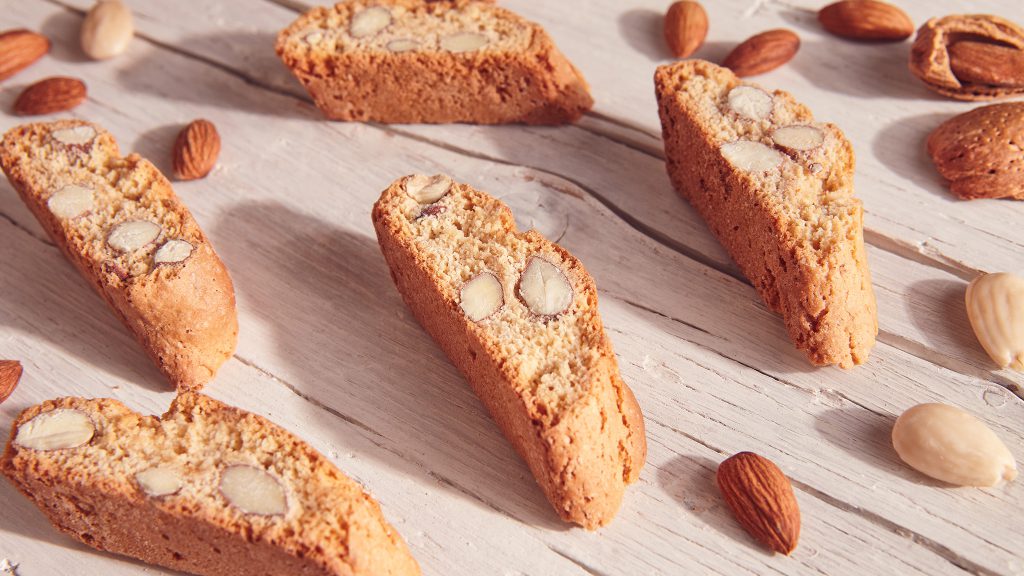 Acquisition of Sapori, specialised in Tuscan biscuits and pastries, trading under the Sapori 1832, Pepi, Tinti, Parenti and Vialetto brands.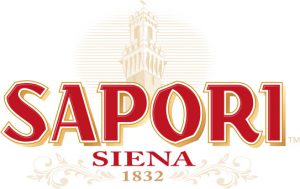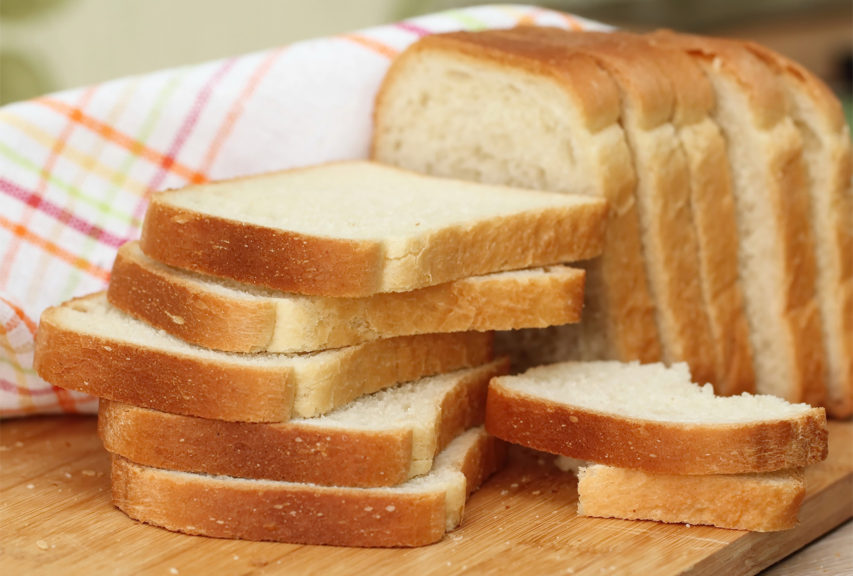 Colussi buys Albea 90, company specialised in the industrial production of bread.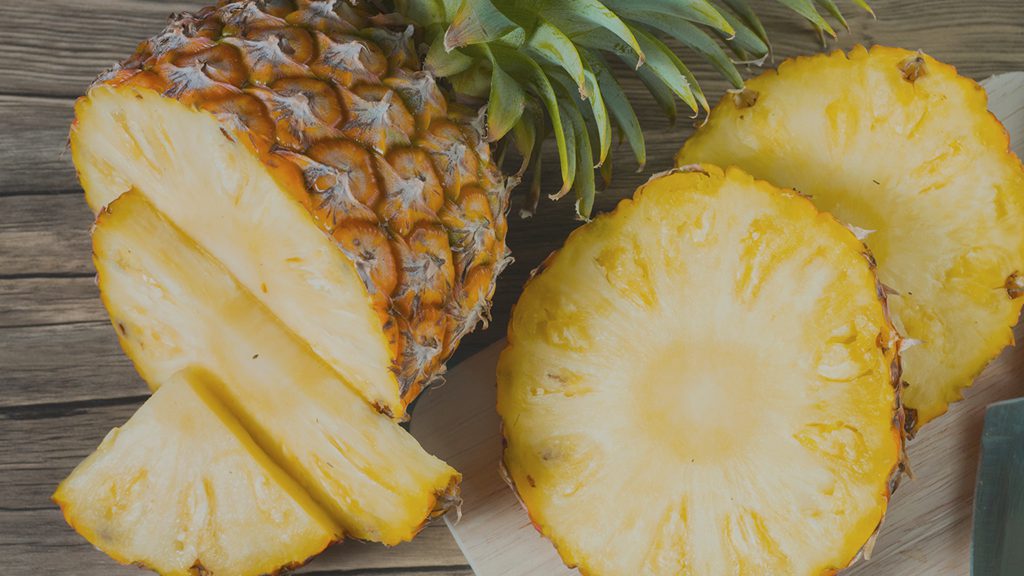 Colussi takes over Pangram (Romania) with a view to increasing its share of the eastern European pasta market.
In the same year, it signs an agreement with Del Monte for the exclusive distribution of canned fruit in the large-scale retail channel.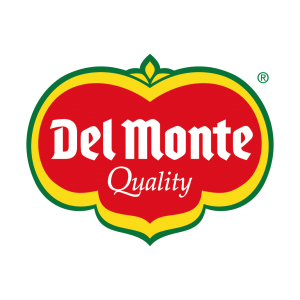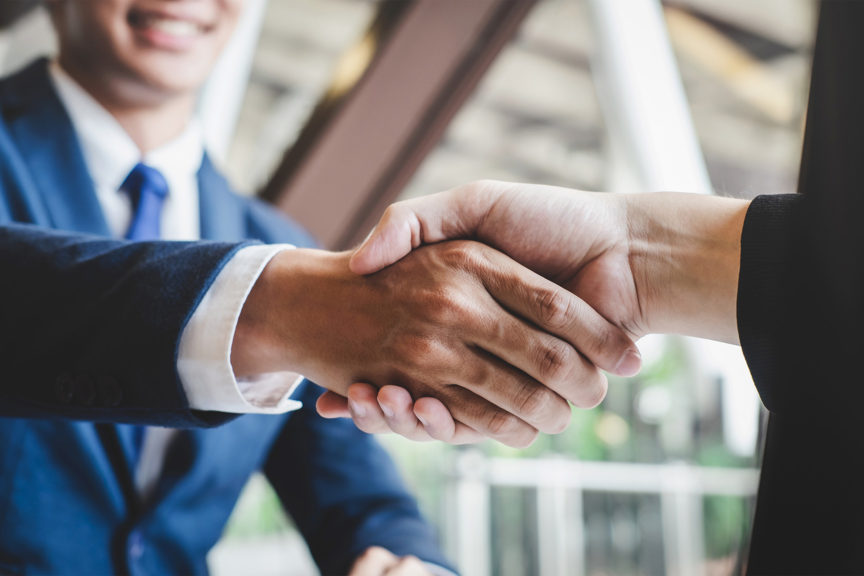 Creation of a joint venture in Russia to develop the pasta business in the local market and in the surrounding areas.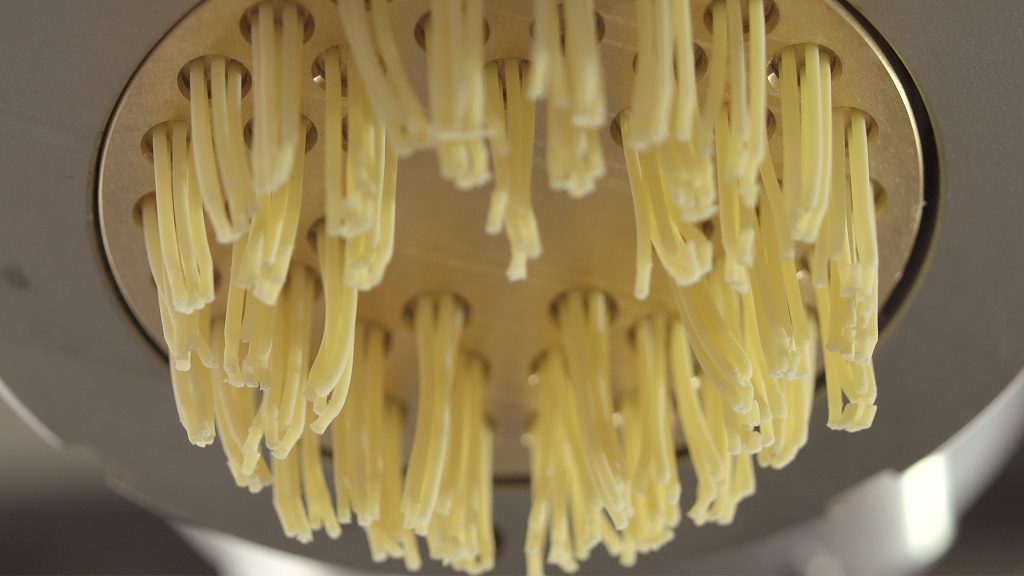 The production in Russia expands when a third plant with adjoining mill is built in Balashov, a region in Saratov famous for its durum wheat cultivation.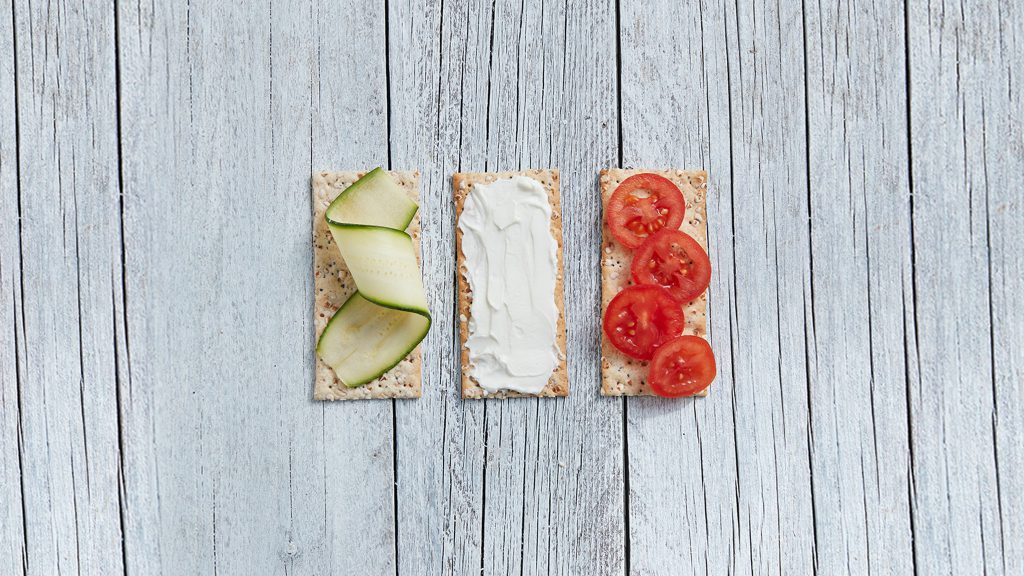 Launch of Misura Americas to introduce the Misura brand into Mexico.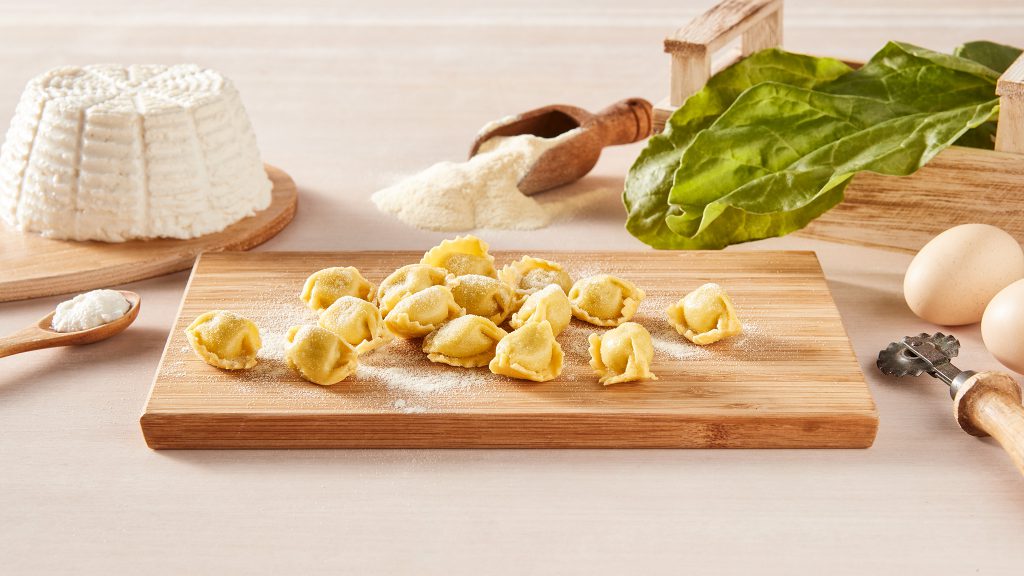 The Group purchases Pastificio Plin, specialised in the production of high quality fresh and filled pasta.