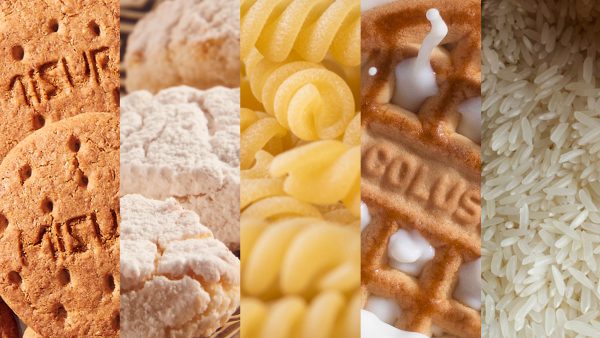 The portfolio of Colussi Group also hosts some of the best-known traditional Italian food products, esteemed brands selected for their excellence which represent fine Italian production worldwide.
Every brand of the Group conveys the values embodied by the Colussi DNA: history and the grand tradition of Italian food, quality and safety, innovation in the form of research, development and dynamism, and integrity, in terms of its actions and its respect for consumers, customers and collaborators.
The Group portfolio also includes several brands sold on the international markets, some of which are produced in Italy and exported, others produced directly in the local production sites. In this case, the Colussi Group provides its competences in relation to the food industry and its technological know-how, adapting them to meet the specific needs of each market and so formulating the most effective responses for the needs of the local consumers.