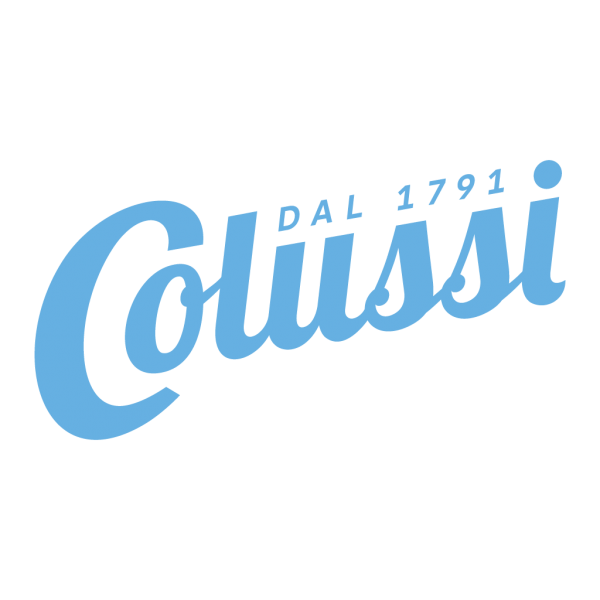 Since 1791, Colussi's history has been the history of the Italian breakfast, made of love and passion, of good, simple and delicious recipes that tell of the tradition and pride of those who have served them for centuries.
Colussi products are the result of flavours handed down for generations, of ingredients as good as those of times past rediscovered today together with the most delicious ingredients.
A good, authentic choice, for the whole family. HOMEMADE GOODNESS.