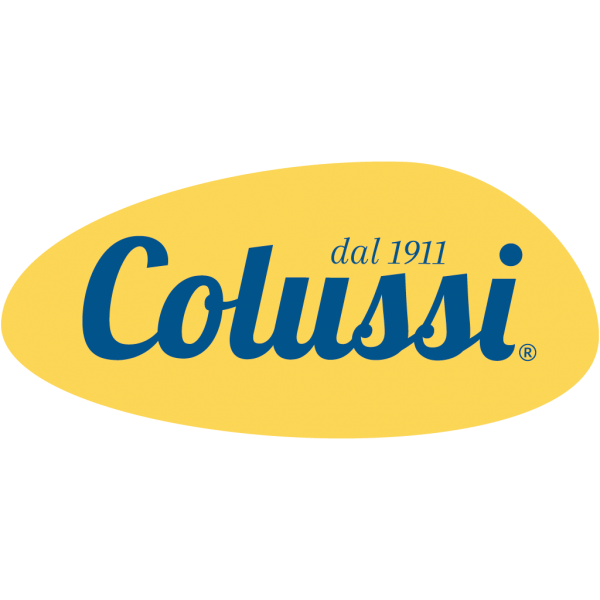 Colussi is a memorable brand of the food tradition in Italy, having been a symbol of our nation's expertise and excellence since 1911.
As always, the Colussi world is centred around families and their children. The best-loved, sweetest icon of the Colussi brand is the GranTurchese biscuit, the famous, inimitable shortbread with holes, but its extensive brand portfolio also includes other types of biscuits and snacks, crackers, and crispbreads.
"Since 1911 Colussi…good in every way" is the brand pay-off: the passion that has lasted for over a century meets innovation and creates a new flavour, that is even tastier than before, thanks to the simple, genuine ingredients used, such as 100% Italian unrefined flours, fresh Italian eggs from free-range hens and fresh milk.