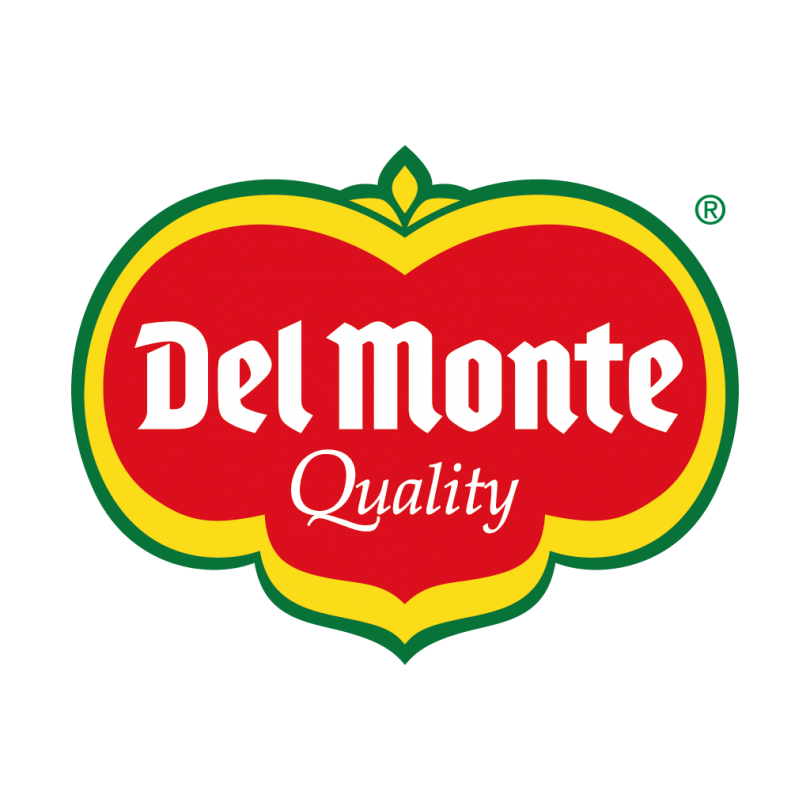 Del Monte is the leading global producer of canned fruit.
The company was founded in California in 1892 and since then it has become the expression of excellent quality and the finest expertise, offering a wide range of products for the whole family and for all occasions: pineapple and other types of fruit in fruit juice and syrup.
In 2007, the Colussi Group purchased the exclusive right to distribute the Del Monte brand in Italy in the modern channel, for pineapple and the other types of canned fruit.