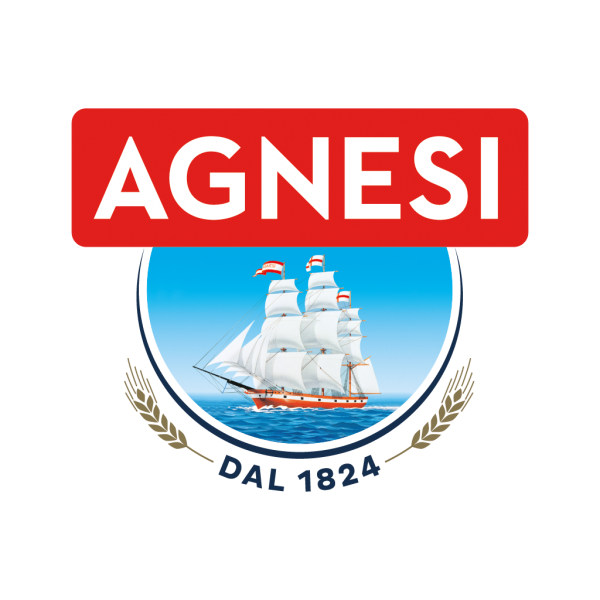 Agnesi is the oldest Italian pasta factory, symbol of excellence in durum wheat pasta production since 1824.
Since it first set sail, from the Ligurian region, the Agnesi sailing ship has crossed the seas, exploring the most remote countries in pursuit of the finest varieties of durum wheat.
Agnesi pasta is made with a bled of the top wheat varieties, sourced from all over the world. The end product is ideal for making a high quality pasta that never overcooks and is always al dente.