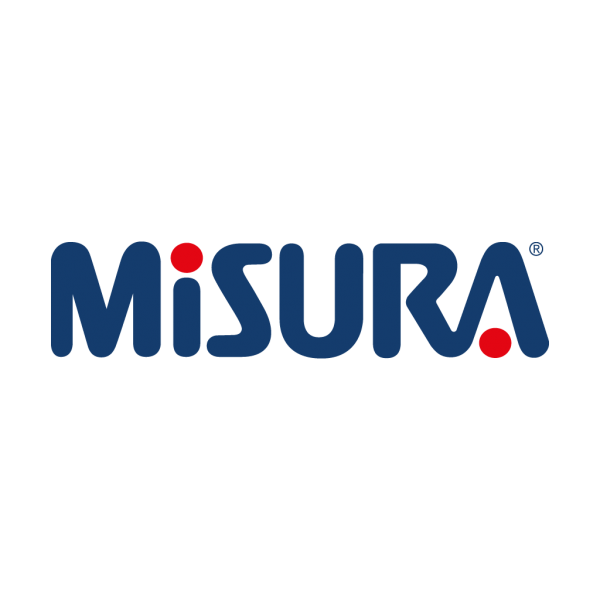 First launched in 1974, Misura was immediately characterised by its strong vocation for research and innovation, becoming a benchmark brand in the world of dietary wellness.
Today, with its naturally wholesome and nutritionally balanced products, Misura is a brand that offers consumers the freedom to experience wellness with dynamism, enabling them to choose the most suitable products for living life healthily, and to the full. Whatever your concept of wellness might be, there's a world of Misura products tailor-made for you! Misura, the Freedom to Be and Stay Well!
Today Misura has 7 product lines: FIBREXTRA – with the exclusive Misura wholegrain range, PRIVOLAT – free from milk and eggs, DOLCESENZA – with no added sugar, MULTIGRAIN with ancient grains, BASSO INDICE GLICEMICO (LOW GLYCEMIC INDEX), NATURA RICCA and LIBERIDI' for a total of 8 categories: biscuits, crackers, individual cakes, crispbreads, snacks, cereals, pasta and smoothies.