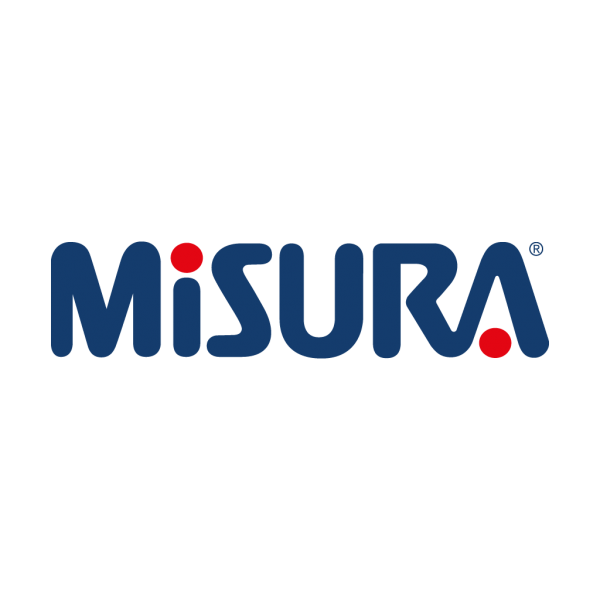 Established in 1974, it immediately established a strong vocation for research and innovation, becoming a reference brand in the world of dietary well-being.
Today, the Misura brand allows you to choose the most suitable products to live life to its fullest through its wide range of naturally good and nutritionally balanced products. Whatever your idea of well-being, there is a world of products made to measure for you! Misura, Wellness Unbound!
Today Misura has 7 product lines: FIBREXTRA – with the exclusive Misura selection and 100% wholemeal flour, PRIVOLAT, milk and egg free, DOLCESENZA – with no added sugar – MULTICEREALI, with the unique mix of type 2 flour and ancient cereal grains, NATURA RICCA in which the nutritional benefits derive from the natural properties of its ingredients, LIBERIDI' – without allergens – and PROTEIN – with a high protein content – for a total of eight categories: biscuits, crackers, snacks, rusks, snacks, cereals, pasta and smoothies.